 A monthly subscription for
MOTHERHOOD
Perfect for 
-The mom who can't poop in peace
-The tired and stressed mom
-The mom who needs a pick me up
-The mom struggling mentally❤
-Any amazing mom deserving a monthly treat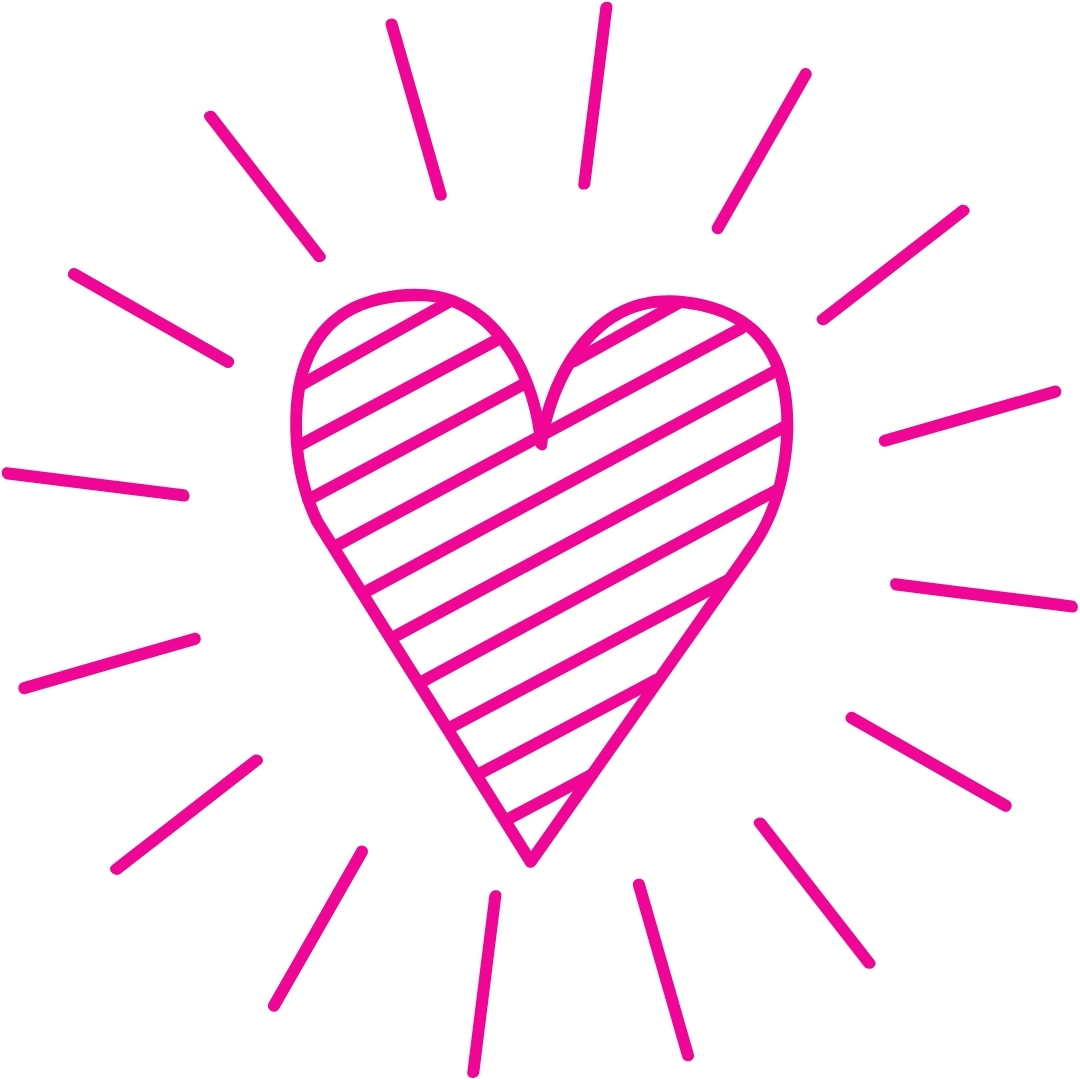 Every box features sanity savers, self care goodies, helpful mom hacks, household essentials and much more!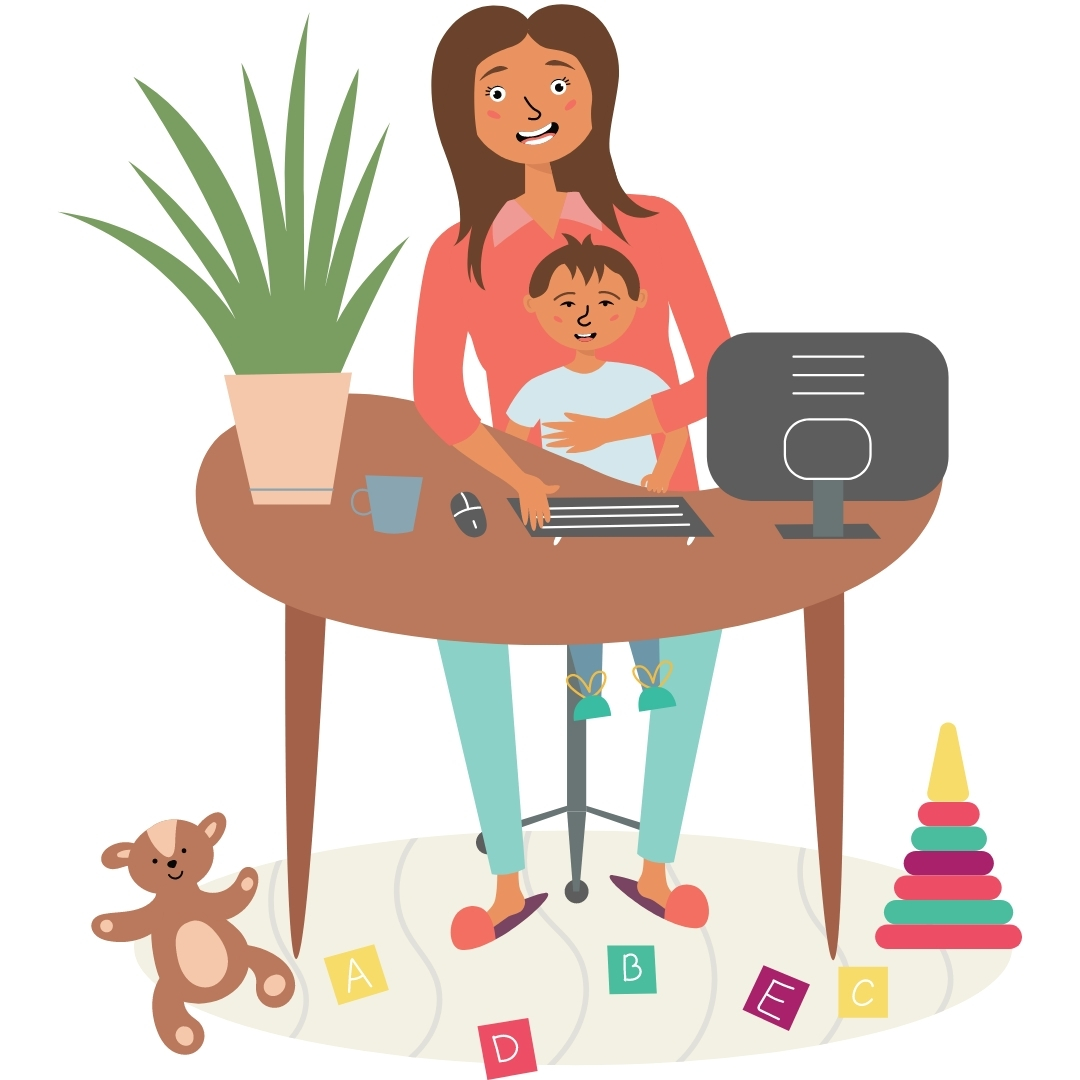 Pick your package! Choose between our Shirt only, Momma box, or MEGA Momma box which includes both! Then pick your payment plan! We make it easy with month to month options, or prepay up to 12 months with our 3 month, 6 month or annual plans!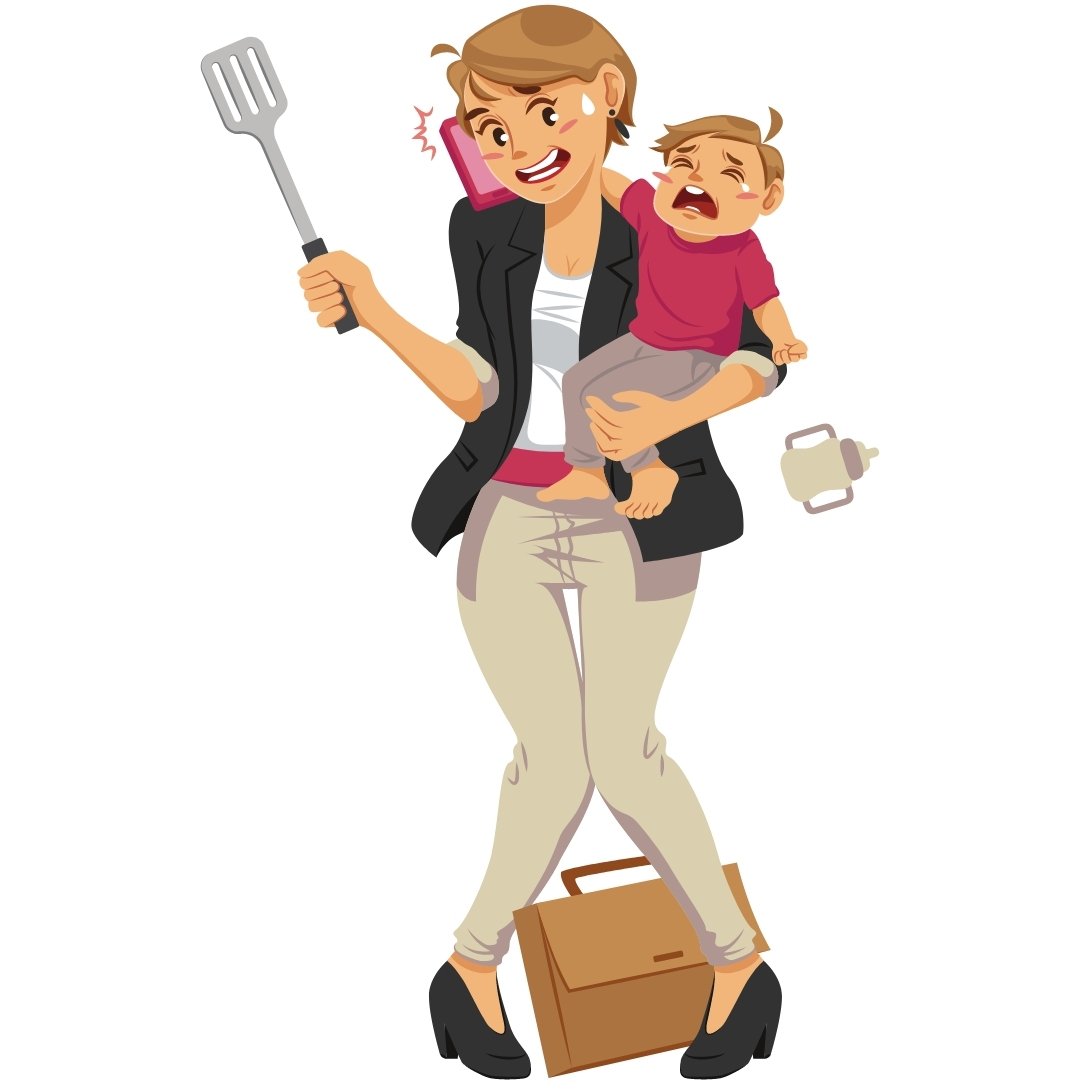 You wait, we curate! Boxes ship out between the 4th and 5th of every month! We are hand picking the perfect items for each box! Time will fly as you continue to juggle all the mom things....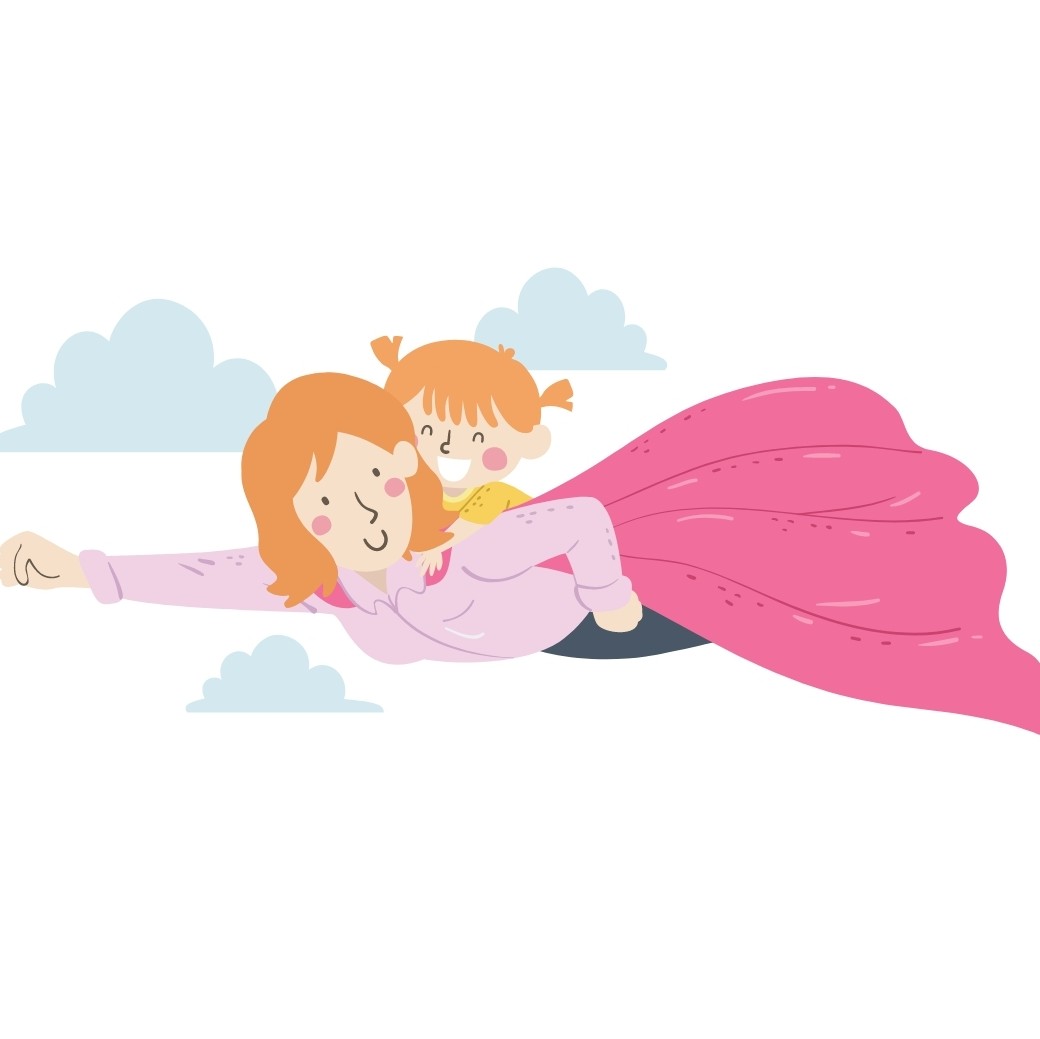 Get excited and ENJOY Super Momma!! You deserve it! Mom life is HARD! Treat yourself! Make sure to tag us @boxymommaco on social media for a chance to win a FREE box!
Motherhood is so exhausting, It's scary!
Shipping October 4th & 5th! 
Don't want to wait?! 
Add a WELCOME BOX!
Welcome Boxes ship within 2 business days! 
What Subscribers Are Saying
/** * @var $module \Ucraft\Module */ ?>
Janine A

"I subscribe to a lot of boxes. This is one that "knows me" as a mom. The items inside are perfect, especially for us moms going through rough times with our children and their future, with everything going on in the world. It's a little reminder that we're not alone. A great gift idea for a mom too! All of the products are excellent quality. It was packaged nicely and carefully. I look forward to my next box! Thanks so much!"

Jackie G

"I am a home health nurse that is CONSTANTLY on the go with a very stressful job. The one day a month that I come home to this box in my mailbox is my favorite day out of the month! I don't let the kids open it with me and I make it "my time" since I NEVER get me time. The items in the box are unique, fun, and useful. If you are a mom and you don't get this box monthly you are missing out!!!"

Michelle P

"These boxes are amazing. I renewed for my 2nd year! You always get useful and fun items in your box - that are also PRACTICAL. Each month is a theme, usually hilarious. The boxes are really thought out. I highly recommend following the boxy momma on all social media too! You won't regret this purchase. It truly is something special for yourself and it will put a smile on your face each and every month!"

Crystal G

"When you open this box it feels like a friend sent you a fun surprise package, not a huge company robot. Plus, I actually use the items that come inside instead if throwing them in a cabinet."

Daniel B

"I highly recommend this subscription ! bought this box for my wife for her birthday and I'm glad I did. She loved everything that it came with. Being a new mom she's very excited about the next box.!
Thank you; Also, the customer service is awesome, Quick to respond and very nice,"

Maria P

"I absolutely love this box!! I am a little bit of a subscription box addict and I have to say that I look forward to this box the most each month. Besides the awesome, useful, items each month; I really enjoy the small personal touches. Sarah really goes out of her way to make you feel like a friend and part of a community and as a stay at home mom I appreciate that the most. Great box!!!! I highly recommend!!"
Every box includes 5-7+ items to help mom through the long days of mom life. 
Boxes are thoughtfully filled with self care items, awesome products to help you clean and stay organized, de-stress, feel rewarded, and remind you that you are one amazing momma!