SHIPPING WEEK IS ALMOST HERE!
ORDER OUR JANUARY MOMMA BOX NOW!! SHIPPING JANUARY 8TH! 

THE MONTHLY SUBSCRIPTION BOX JUST FOR 

MOM

!
(GIFT OPTION AVAILABLE AT CHECKOUT!)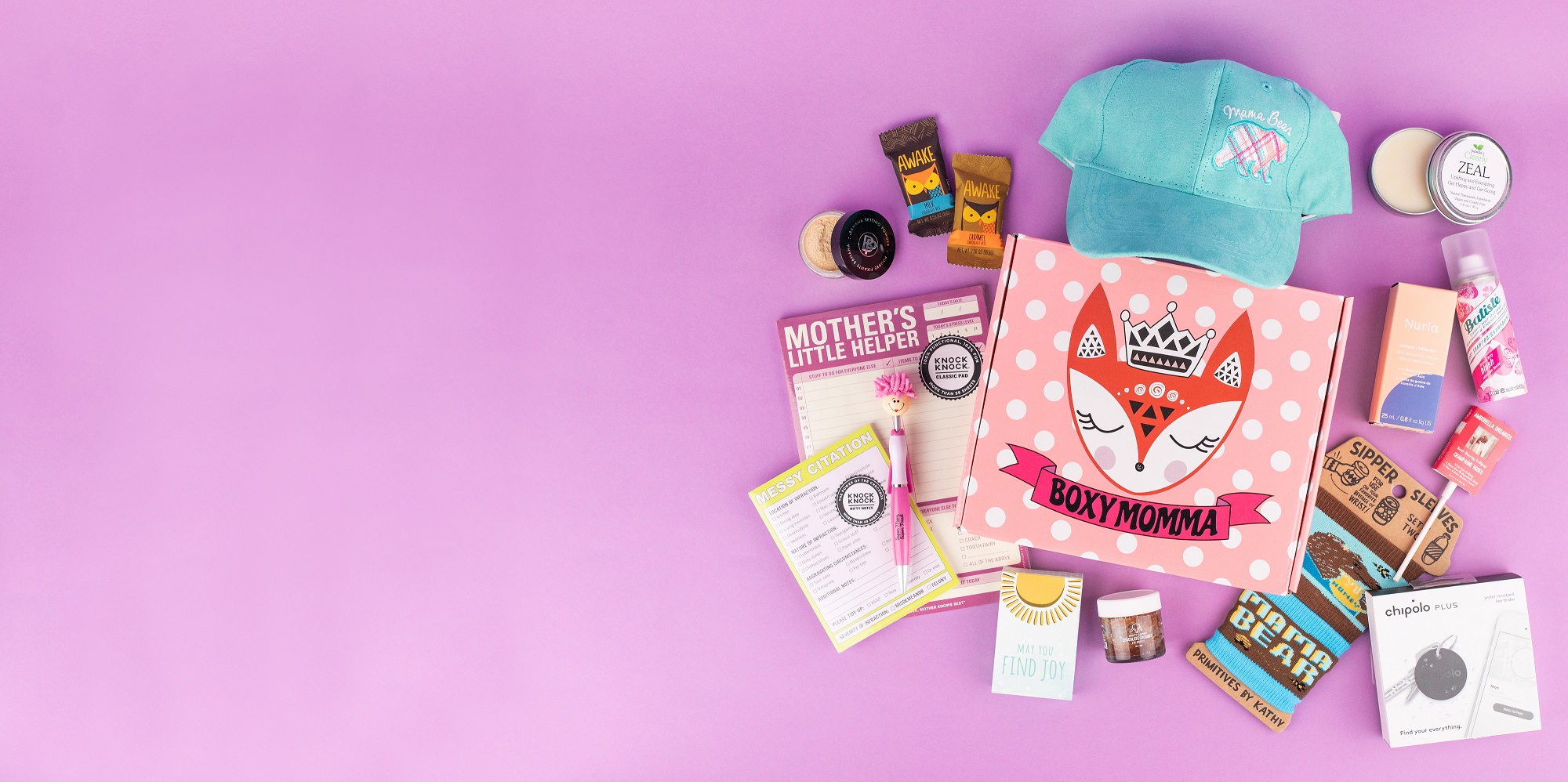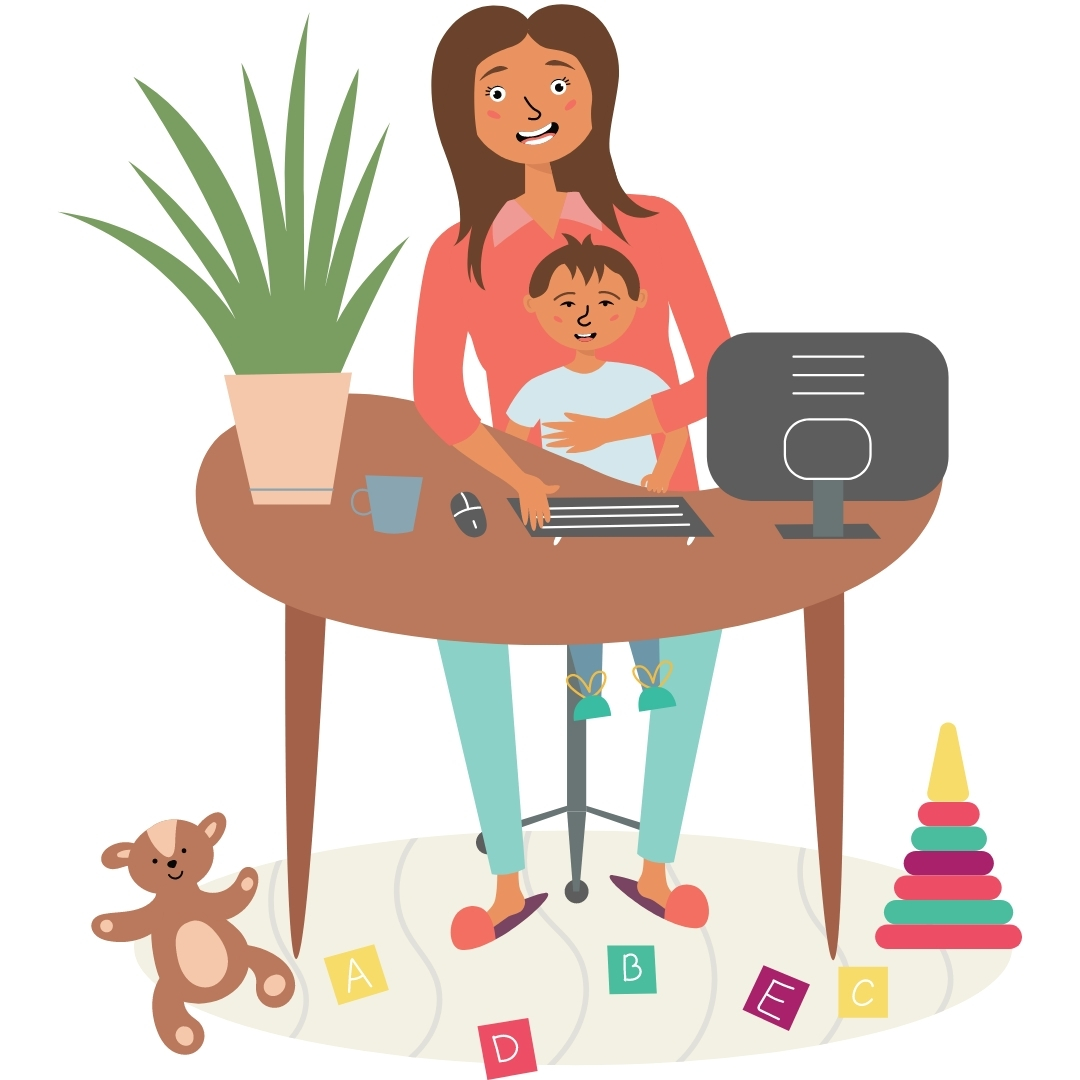 Pick one: Shirt only, Monthly Momma box, or MEGA Momma box!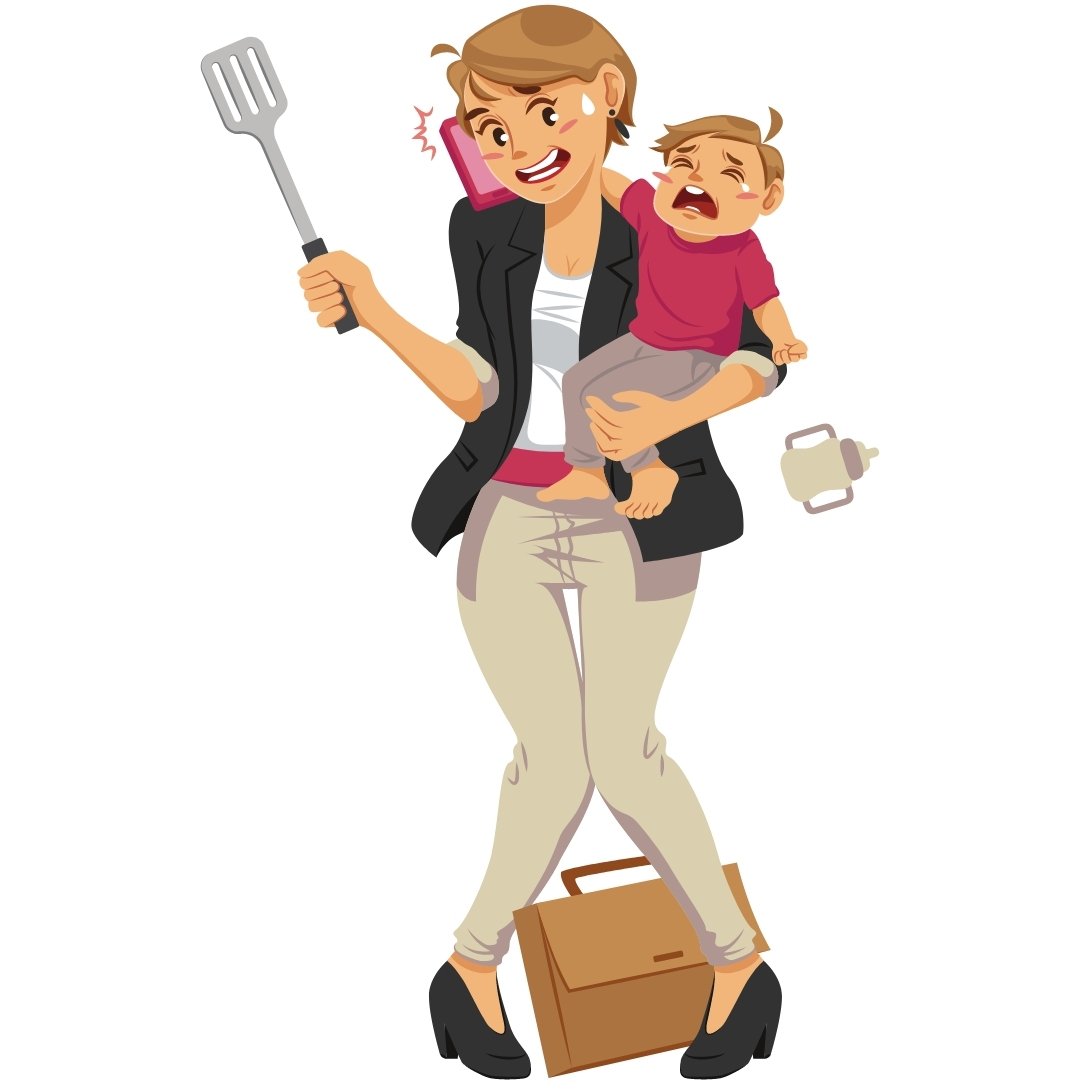 Pay Monthly or get more bang for your buck with pre-pay!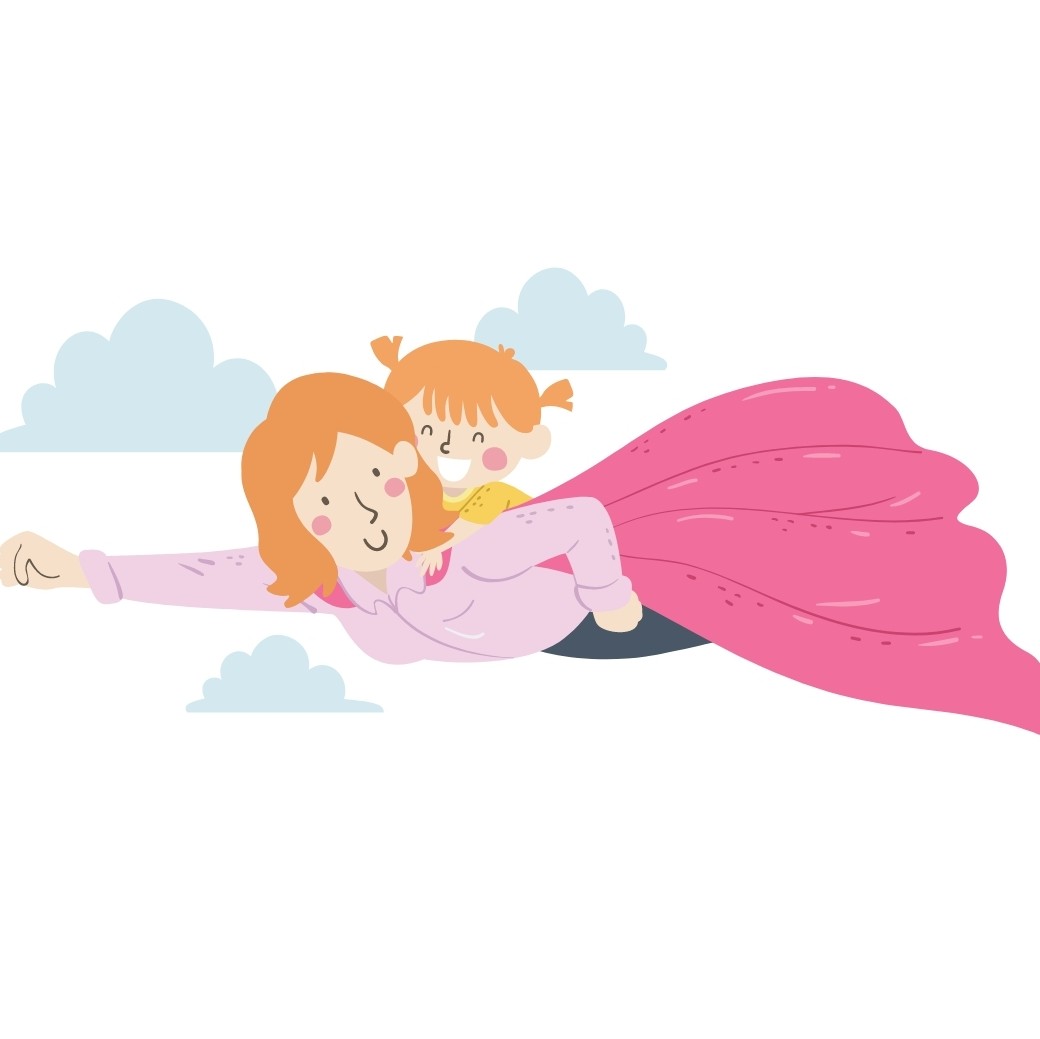 Momma Boxes ship between the 5th-7th of each month!
SHIPPING JANUARY 8TH!
Order by December 31st to reserve our October Momma Box!
🎅PRINTABLE PERSONALIZED GIFT CERTIFICATES ARE AVAILABLE WITH ANY ORDER!🎁
PERFECT TO LET MOM KNOW SHE HAS GOODIES HEADING HER WAY!
WHAT SUBSCRIBERS ARE SAYING
/** * @var $module \Ucraft\Module */ ?>
Janine A

"I subscribe to a lot of boxes. This is one that "knows me" as a mom. The items inside are perfect, especially for us moms going through rough times with our children and their future, with everything going on in the world. It's a little reminder that we're not alone. A great gift idea for a mom too! All of the products are excellent quality. It was packaged nicely and carefully. I look forward to my next box! Thanks so much!"

Jackie G

"I am a home health nurse that is CONSTANTLY on the go with a very stressful job. The one day a month that I come home to this box in my mailbox is my favorite day out of the month! I don't let the kids open it with me and I make it "my time" since I NEVER get me time. The items in the box are unique, fun, and useful. If you are a mom and you don't get this box monthly you are missing out!!!"

Michelle P

"These boxes are amazing. I renewed for my 2nd year! You always get useful and fun items in your box - that are also PRACTICAL. Each month is a theme, usually hilarious. The boxes are really thought out. I highly recommend following the boxy momma on all social media too! You won't regret this purchase. It truly is something special for yourself and it will put a smile on your face each and every month!"

Crystal G

"When you open this box it feels like a friend sent you a fun surprise package, not a huge company robot. Plus, I actually use the items that come inside instead if throwing them in a cabinet."

Daniel B

"I highly recommend this subscription ! bought this box for my wife for her birthday and I'm glad I did. She loved everything that it came with. Being a new mom she's very excited about the next box.!
Thank you; Also, the customer service is awesome, Quick to respond and very nice,"

Maria P

"I absolutely love this box!! I am a little bit of a subscription box addict and I have to say that I look forward to this box the most each month. Besides the awesome, useful, items each month; I really enjoy the small personal touches. Sarah really goes out of her way to make you feel like a friend and part of a community and as a stay at home mom I appreciate that the most. Great box!!!! I highly recommend!!"